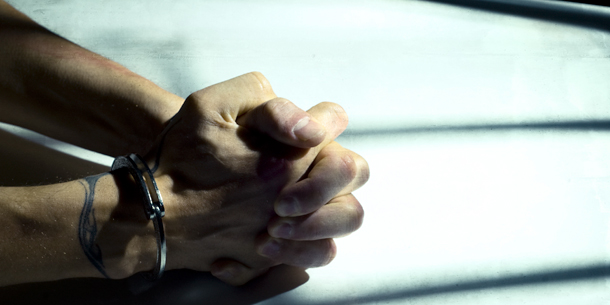 Criminal Defense Attorneys Against Home Invasion and Burglary
The act of theft is essentially a crime of misappropriation and a crime of violence combined. Because it is categorized as a violent crime, it tends to be prosecuted more intensely than the average misappropriation crime. Taking, theft, burglary, and burglary can encompass a wide variety of crimes, from armed robbery to simple shoplifting.Depending on the amount allegedly taken, the manner in which it was taken, and the severity of the crime, the State will charge you with a felony or misdemeanor. Regardless of the case, the criminal defense attorneys at K&M will defend you, whether you are facing state or federal charges for criminal misappropriation, burglary, or robbery.
Our legal team has the experience to provide effective and aggressive representation and defense in connection with the following crimes in the Dallas-Fort Worth area:
White Collar Crime
Embezzlement
Embezzlement
Shoplifting
Auto Theft
Invasion of Private Property
Possession of Stolen Property
Residential Assault
Armed Robbery
Employee Robbery
Forgery of Signatures or Document Fraud
Mail Fraud
Bribery
Extortion
At K&M, we understand that you may be fearful when you are arrested on charges of criminal trespassing, criminal destruction of property, employee theft, burglary or fraud. We are here to answer all of your questions and help you understand the process from start to finish.
Contact the criminal defense attorneys at K&M for a free consultation 24 hours a day, 7 days a week to guide you through the defense of your fraud case. We offer payment plans and accept all major credit cards. K&M's experienced defense attorneys defend people in the Dallas-Fort Worth Metroplex area, including Plano, Allen, McKinney, Fort Worth, Frisco, Garland, Arlington, and Grand Prairie.