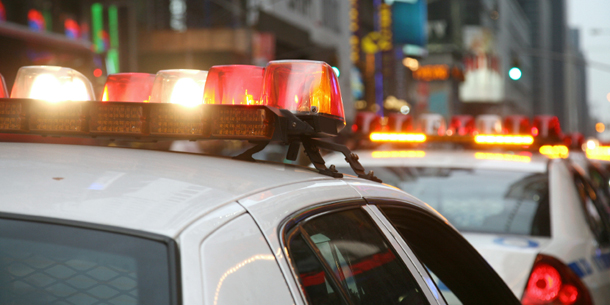 Dallas- Fort Worth Drug Charges Defense Lawyers
Have you ever been charged with possession or sale of controlled substances or drugs? Drug charges come in different forms, such as possession, possession plus intent to deliver, delivery and manufacture. Although commonplace in today's society, the charges against you are very serious. The defense attorneys at K&M understand that you may be anxious or nervous because you are likely facing years in jail, large fines, and participation in substance abuse programs. Our team of attorneys will help you through any type of drug arrest to avoid the serious consequences that come with it:
Cocaine

Cocaine

Heroin

Street drugs

Designer drugs

Ritalin

Marijuana

Methamphetamines

Possession of controlled substances

Manufacture or distribution of drugs

Sale or distribution of drugs

Drug Trafficking

Misdemeanor drug possession

Transportation of drugs

Drug Trafficking

Operating a methamphetamine lab

Unlawful Possession of Prescription Drugs
Our legal team in our Dallas office will make sure that the prosecutor does not violate your constitutional rights. An important component of a strong defense is having a skilled attorney with experience in constitutional law ready to go to trial and zealously defend your rights. Our team of attorneys will make sure you understand everything you need to know when involved with drug crimes to avoid any fear-inducing confusion.
Contact our office  24 hours a day, 7 days a week for a free consultation if you have been arrested or charged with a drug offense and let the Dallas-Fort Worth criminal lawyers at K&M put their experience and knowledge to work for you. We offer payment plans and accept most major credit cards. K&M's experienced criminal lawyers defend people in the Dallas-Fort Worth Metroplex area, including Plano, Allen, McKinney, Fort Worth, Frisco, Garland, Arlington and Grand Prairie.