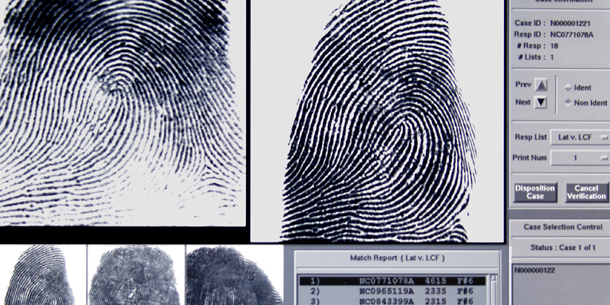 Clear / Erase TEXAS CRIMINAL history 
Don't let being charged with a crime ruin your record for the rest of your life. In today's economy, it is hard enough to find a job and it is even harder when you have a criminal record. Under Texas law, you may have a chance to remove the case from your record completely.
At K&M, our team of criminal defense attorneys will educate you and make recommendations on how you can clear your Texas criminal record and destroy all evidence related to your case, including public arrest records as well as computer records. Discuss your DUI or drug charges, marijuana possession charges or theft charges with an experienced criminal defense attorney who will help you seek an expungement or outright expungement:
Underage Drinking Charges

Domestic Violence Charges

Misdemeanor convictions
An expungement of criminal records is sought after the dismissal of a case or acquittal and results in an order issued by the judge resulting in the destruction of all electronic and paper records related to your case. Expungement can be highly beneficial because it can result in erasing an arrest for a crime or clearing your driving record.
Contact the Dallas criminal record expungement lawyer at K&M to discuss clearing your criminal record after criminal charges are dropped or you have secured an acquittal at trial. We are available 24 hours a day, 7 days a week to schedule a free consultation to discuss expungement of your criminal record.
Absolute Reserve
Do you have a criminal charge on your record that prevents you from getting a job or renting an apartment? Filing for an absolute reservation order can seal your record from public view and is an excellent remedy for people whose records have become an obstacle to employment opportunities. The attorneys at K&M understand how a criminal charge on your record can have devastating consequences on your life or your future, whether it affects your employment or your ability to rent an apartment.
Absolute Confidentiality is available to those who complete their probation or suspended sentence. Once an Absolute Reserve order is issued, K&M attorneys will ensure that the records maintained by the Texas Criminal Information Center ("TCIC") will properly reflect the extent of public access to your criminal records.
Contact the experienced criminal attorneys at K&M 24 hours a day, 7 days a week for your free initial consultation to discuss your eligibility for absolute booking. K&M's experienced criminal defense attorneys are here to help you in the Dallas-Fort Worth Metroplex area, including Plano, Allen, McKinney, Fort Worth, Frisco, Garland, and Arlington. Click here for a list of cities and practice areas we are happy to serve.