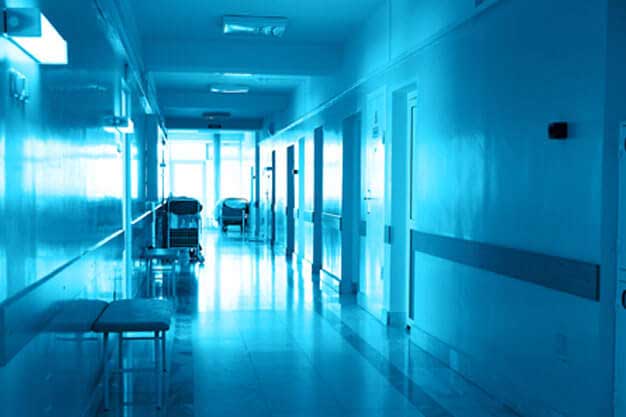 Dallas Personal Injury Lawyers
Suffering a physical injury can be devastating for the injured person and all those who depend on that person. Work-related accidents, motor vehicle accidents, trips and falls on a sidewalk or in a restaurant, the death of someone you care about… all of these can happen, and they usually happen very frequently.
Consult With One of Our Personal Injury Attorneys
At
K & M
, we are very aware of how tragic an accident can be and the consequences it can have on your personal life, your work, your ability to earn a living, and your ability to support your dependents. We are also more than aware of how difficult and confusing it can be to make decisions while you are recovering from your injuries and how vulnerable you may find yourself at that time. Hospitalizations, surgeries, follow-up doctor visits, physical therapy and rehabilitation, frustrating paperwork with insurance companies, missed work – this is all you have to deal with as you struggle to recover one hundred percent, something that can be overwhelming and leave you feeling alone and tired on every level. One of our K&M personal injury lawyers can help you get through all of this and more:
Auto Accidents
Truck Accidents
Motorcycle Accidents
Pedestrian Accidents
Drunk Driver Hit & Run
Workplace and Construction Site Injury
Wrongful Death and Catastrophic Injuries
Slip and Fall Liability/ Premises Liability
Call Us and We'll Tell You How We Can Help You
Contact a Personal Injury Lawyer Today. We are dedicated to helping entire families recover from catastrophe and regain their normal lives after a physical injury or wrongful death. All of our efforts are directed toward securing the best compensation for you so that you can rebuild your life after an accident. All of our cases are handled on a contingency fee basis. If we agree to handle your case, we do not charge you anything unless we recover damages against you. For a free consultation about your situation and your needs, please call us day or night.