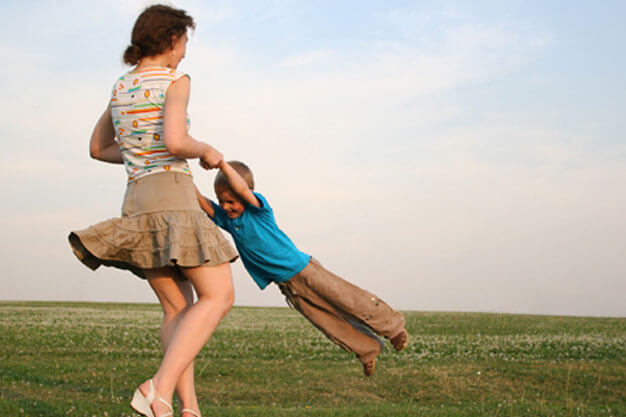 Dallas / Fort Worth Divorce Lawyer
Do you need a Dallas Divorce Lawyer? Or, are you in need of a Fort Worth Divorce Lawyer? And whether you are in the midst of a divorce or annulment dispute or if you are fighting child custody or child support issues, we are more than aware of how sensitive these cases are, as well as how personal they are in nature. At
K & M
we work very hard to create a very close relationship with you, as our client, in order to better understand your goals and your approach to resolving your family law issues.
Our Family Law Attorneys
At times when your personal life is going through a very complicated time, our goal is to provide you with the peace of mind and comfort you deserve during the difficult time of separating from your spouse. We know that each client has different needs and that situations can become complicated and sometimes delicate and may require special treatment. We also understand that due to such special situations emergencies may arise; that is why you will be provided with the cell phone contact of your attorneys at K&M in the event that an emergency arises in connection with your case. We can help you with all those problems related to family law, for example:
Divorce
Pre-marital (prenuptial) and Post-civil agreement
Child Custody, Visitation and Child Support
Spousal Support and Alimony
Divorce Decree Modification and Enforcement
Paternity Cases
Adoption and Termination of Parental Rights
Custody and Visitation Grandparents
Contact the family lawyers at K&M.
If you are dealing with a family law problem, please contact us. Our professionals have extensive experience and will be able to assist you with your case and your needs, work with you to evaluate your options and determine the best way to find a solution to your family legal problems.