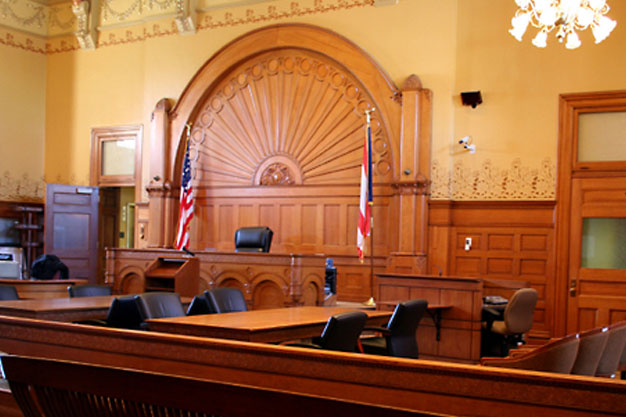 Dallas Business and Civil Litigation Lawyers
K & M
is a law firm founded by two Dallas civil law attorneys, Rod Khavari and Farid Moghadassi. We are committed to helping business owners and individuals resolve their legal disputes while ensuring that their rights and interests are protected in an efficient and professional manner. We offer real and practical solutions to legal disputes in areas such as construction, real estate, fraud, breach of contract, promissory notes, warranties, non-compete agreements, deceptive trade practices, and consumer misrepresentation.
Our Customer Relationship
It all starts with a free consultation, we take the time to better understand your legal problems and determine how we can best help you, if necessary, even in court. Whether you are a business owner or an individual, we are ready to advise you and help you find the best solution to your problem. Through our professional relationship, we will take the time to make sure you fully understand the civil litigation process so that you can make well-informed decisions at every step of the way.
K&M Civil Litigation Process
At K & M we are fully aware that a lawsuit can be overwhelming as it can be very costly and take a considerable amount of time. Our goal is to keep you free to go about your business while we work to resolve your problem at the lowest possible cost. While we place great emphasis on the litigation process and preparation of your case, even if it does not go to court, we will use all of our experience in trying to find alternative methods of resolving your dispute (such as out-of-court settlements or negotiations) in order to provide you with a solution that does not affect your pocketbook. Our Dallas civil law attorneys look forward to helping you resolve your legal issues quickly and efficiently so you can stay on top of what matters most to you, your business and personal priorities. We invite you to contact us for a free consultation to discuss your legal needs as a business owner or as an individual. We are available 24 hours a day, 7 days a week to assist you when you need us most.
Commercial Litigation
Breach of Contract
Insurance Coverage and Bad Faith
Construction
Branding
Business Formation and Contracts
Unpaid Wages and Overtime (Fair Labor Standards Act)